Drill Tools& HDD Reamer Manufacturer
Real Factory Based in China, No Middleman
Founded in 2008, To increase efficiency and lower drilling costs, Our products are engineered and manufactured to the highest industry standards.
Ranking Bit is a premier provider for rock bits, hole openers, and other drilling tools servicing water well.
We have a flexible production capacity and design capabilities to meet different customer needs.
For all services that you want, we can do our best
We can provide the professional solutions within 6 hours.
Purchase from us before the price of raw materials increases!
Ranking company makes wonderful rock bits. Been using them in our new project. No disappointment. The 6 3/4" tricone rock bits let us make 258 meters for water well-drilling still with better cones till now. we prepare to use it for another water well drilling, will feedback soon…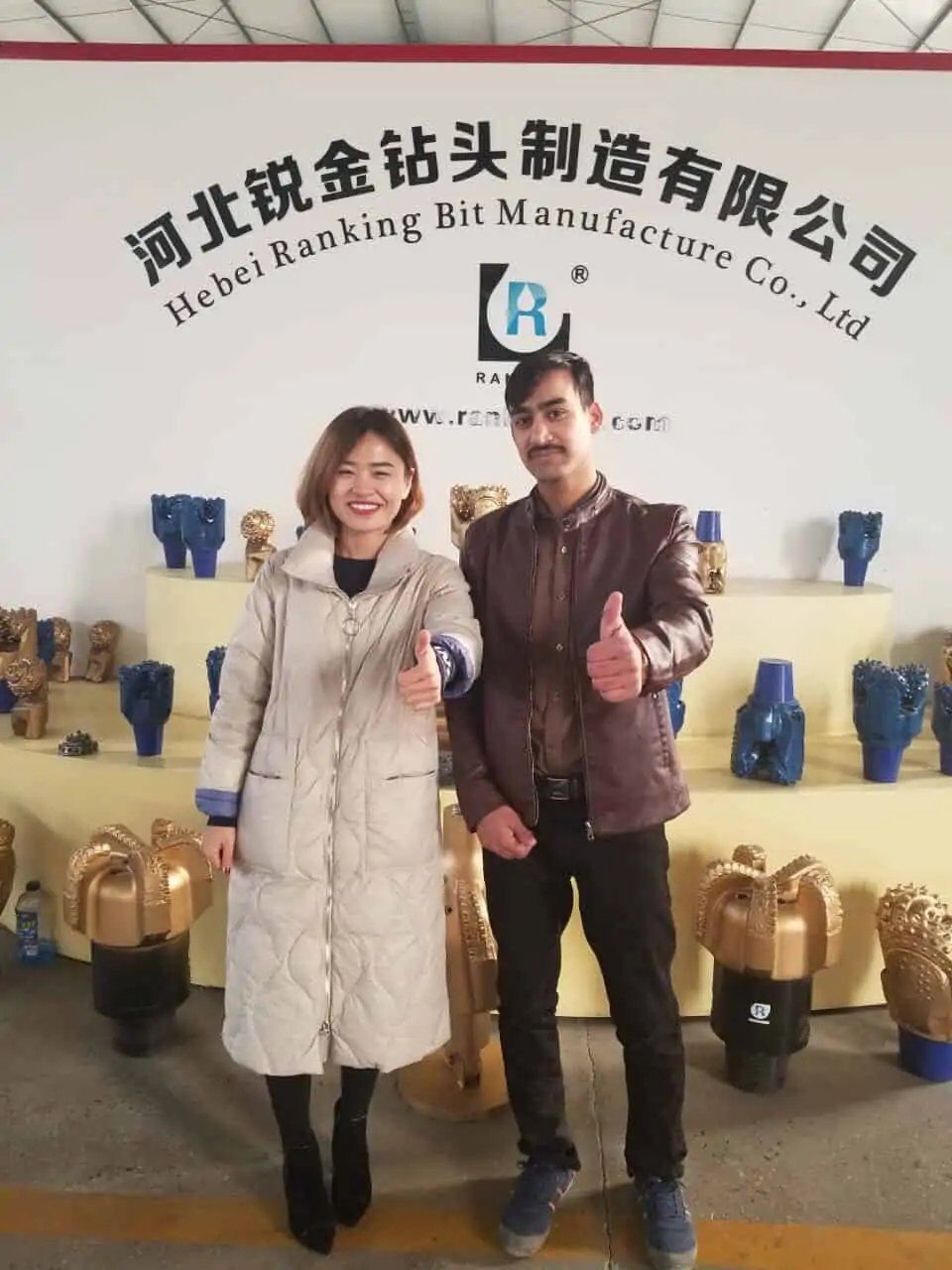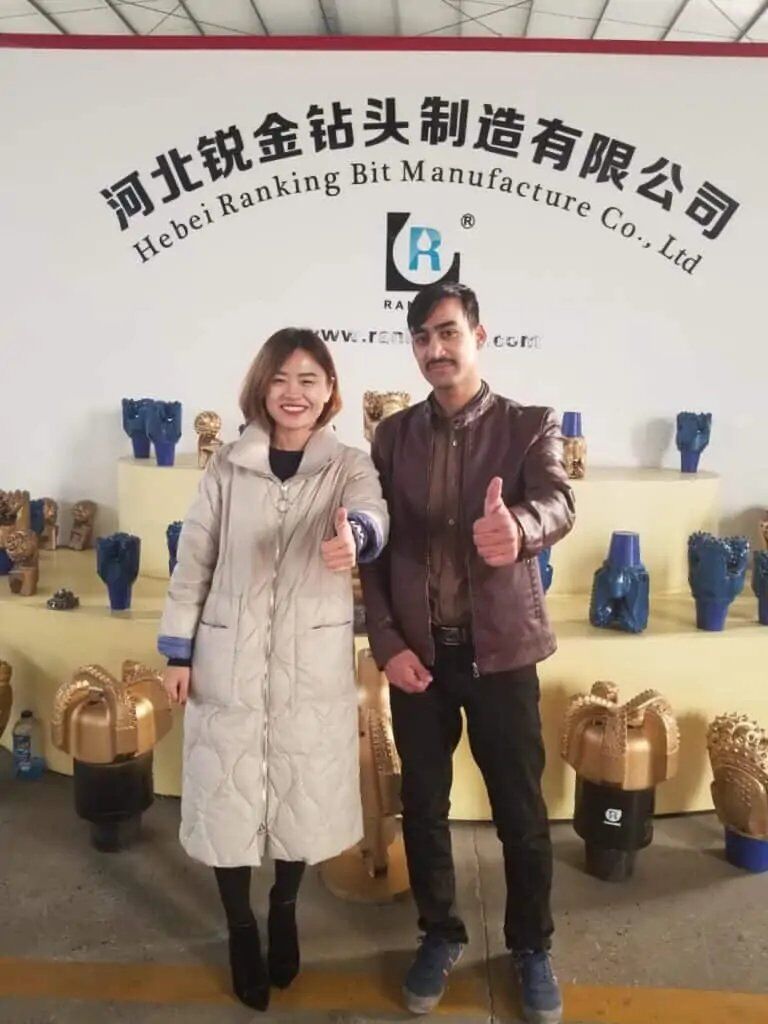 Mohammad Shoaib
From Pakistan
Ranking bits and I, we cooperated with 4 years ago, it is amazing we have together almost 5 years. Thanks Ranking, let our customers can return me all the time. They solved the questions with professional design and services. Good luck for Ranking.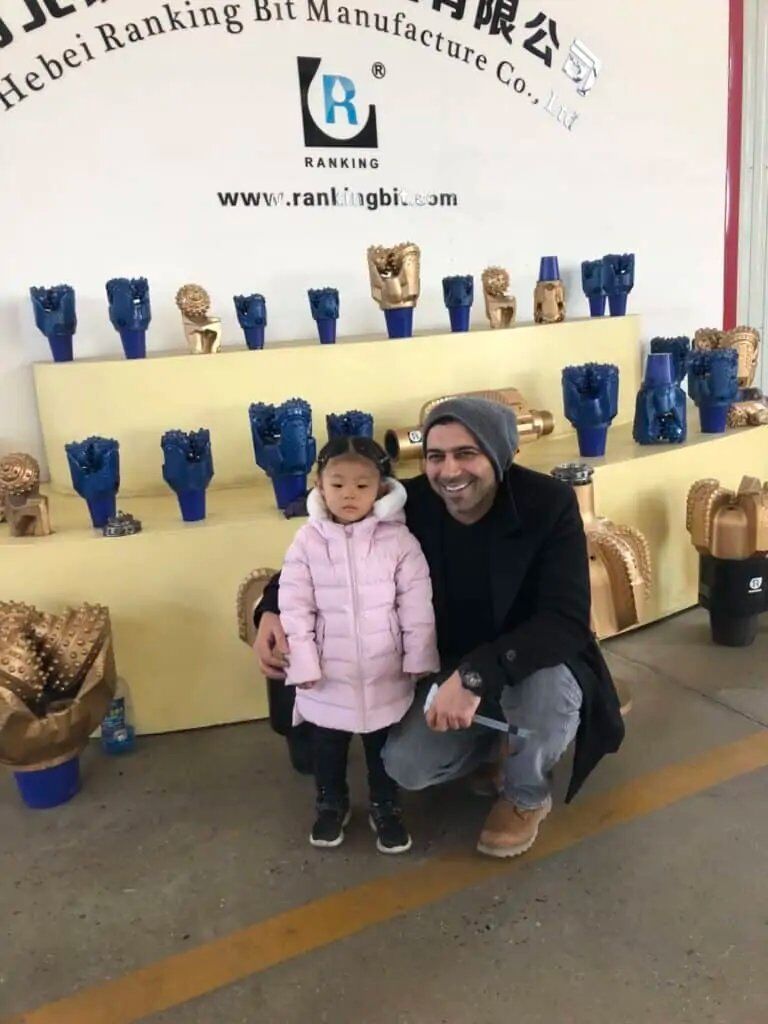 We have our own drilling company, we are using and selling rock bits all the time. It is a lucky that we met Ranking 5 years ago. Amanda and Mr Dou had visited our company to help us solve the questions for customers, thank you so much.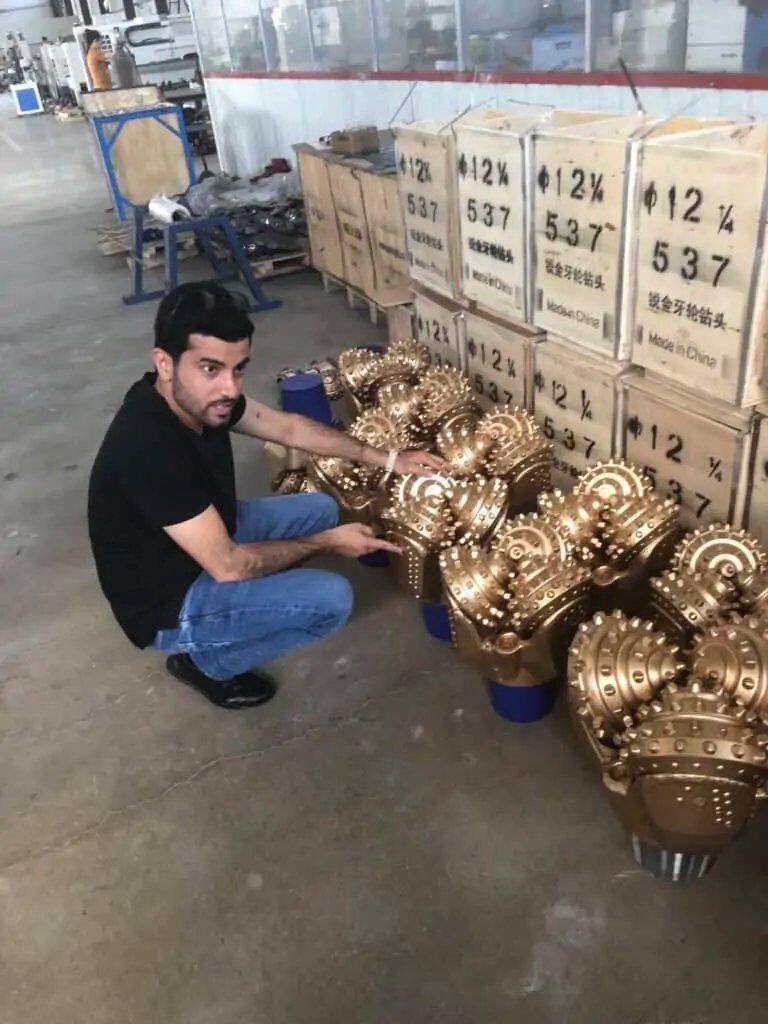 Here is why old customers come back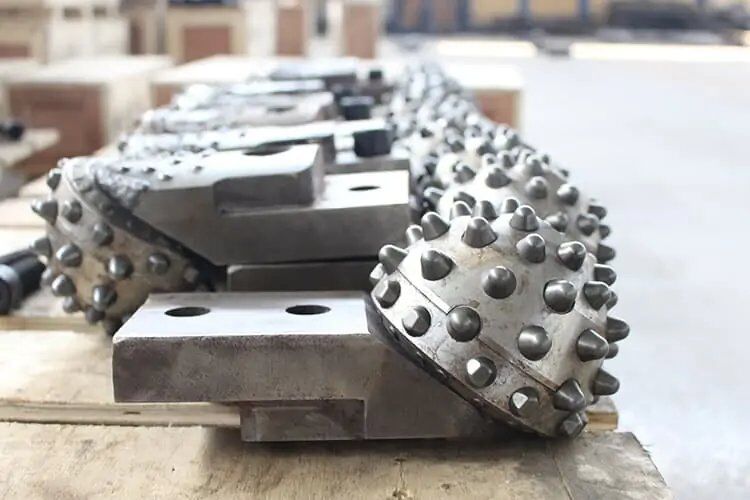 Quality First, Service Before
We insist on the principle of "Quality First, Service Before", Strict Observation of Contracts and Return the Society". Fast Delivery, Fast Response within 6 hours.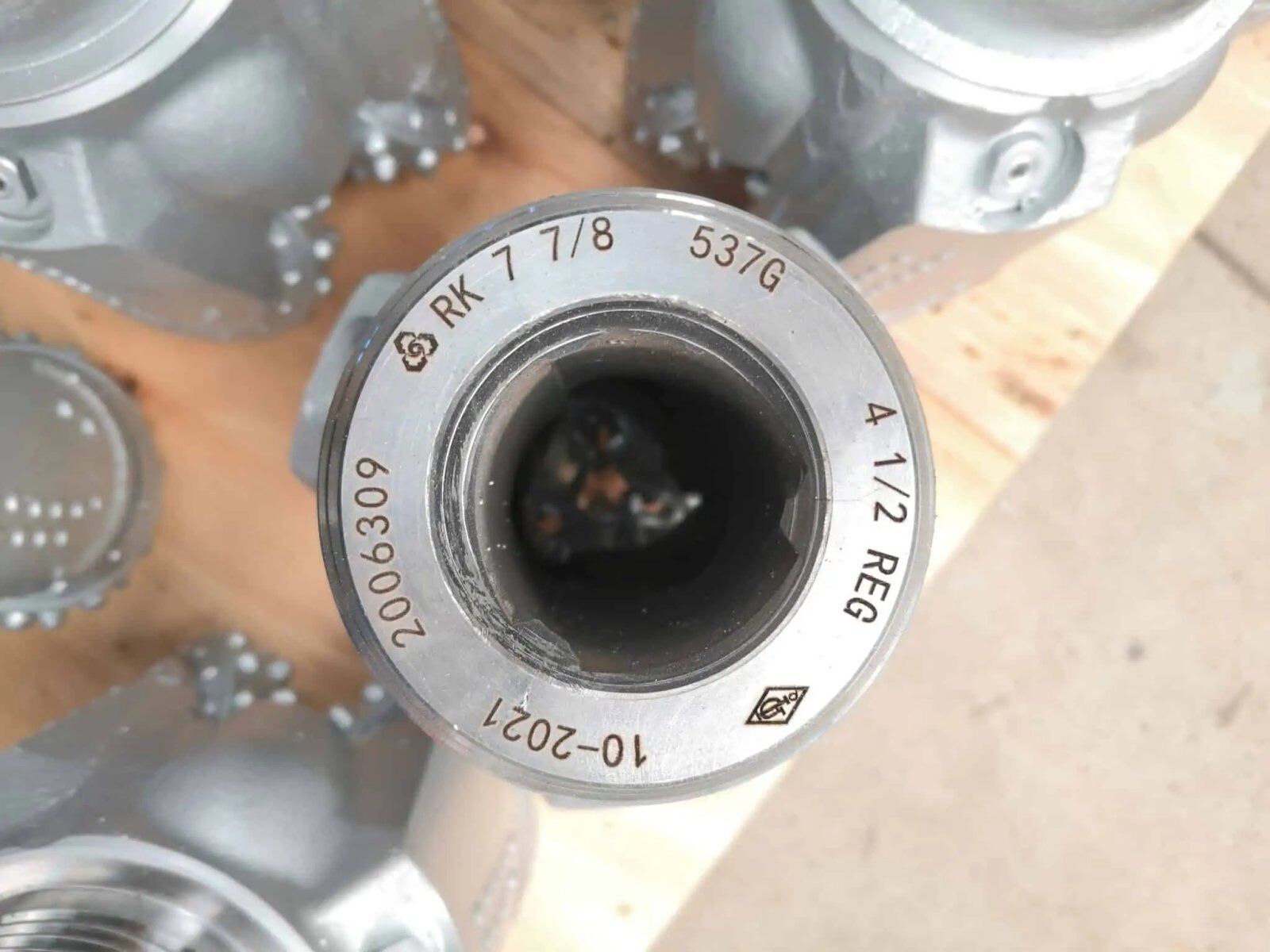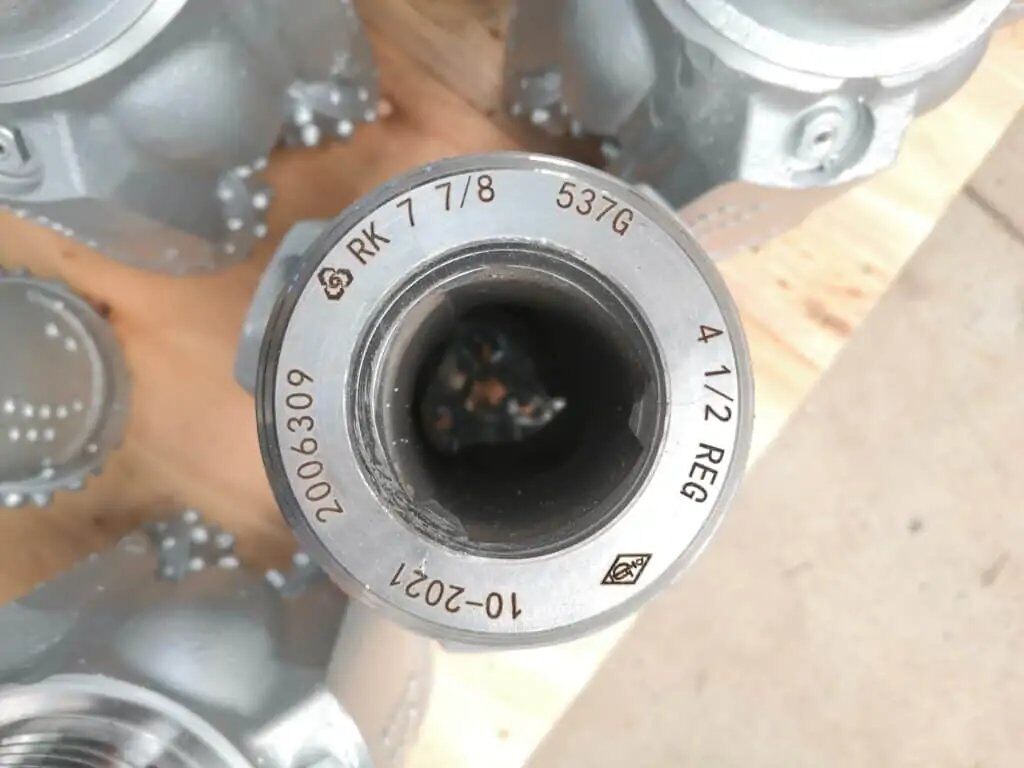 We are your one stop factory for all your tricone rock drilling bit needs. We understand the need to keep costs down for water well drilling companies and we provide the highest quality products at the lowest cost per meter.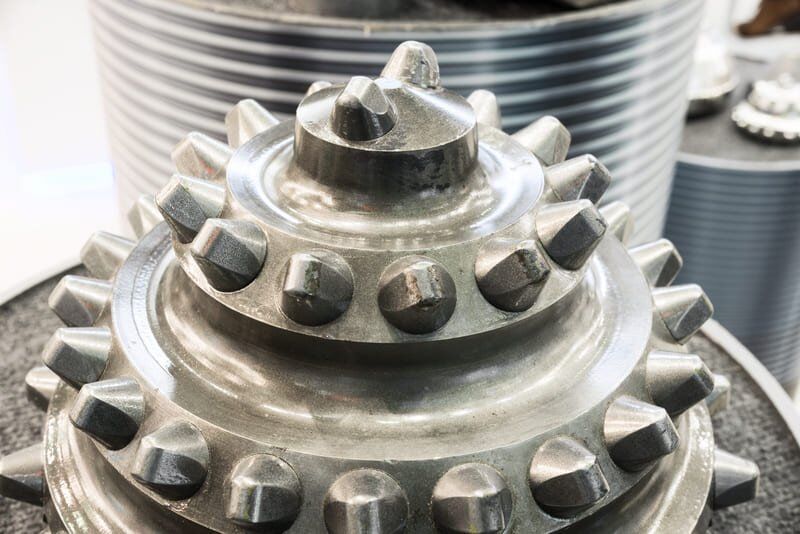 A Grade Tungsten Carbide Teeth
High speed steel and premium tungsten carbide provide a stronger cutting edge and longer lasting tools for the water well drilling industry
Factory Certificated by SGS
Real Factory Based in China, No Middleman
Numbers Speak For Themselves!
We'd like to work with you!
Send us a message if you have any questions or request a quote. Our experts will give you a reply within 24 hours and help you select the right bits you want.
Phone: + 86 133 3317 4833
Email: sales@rankingbit.com