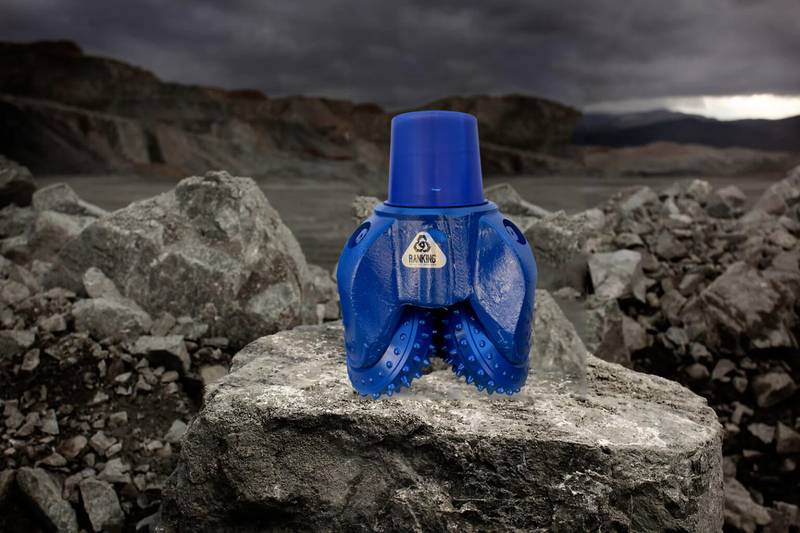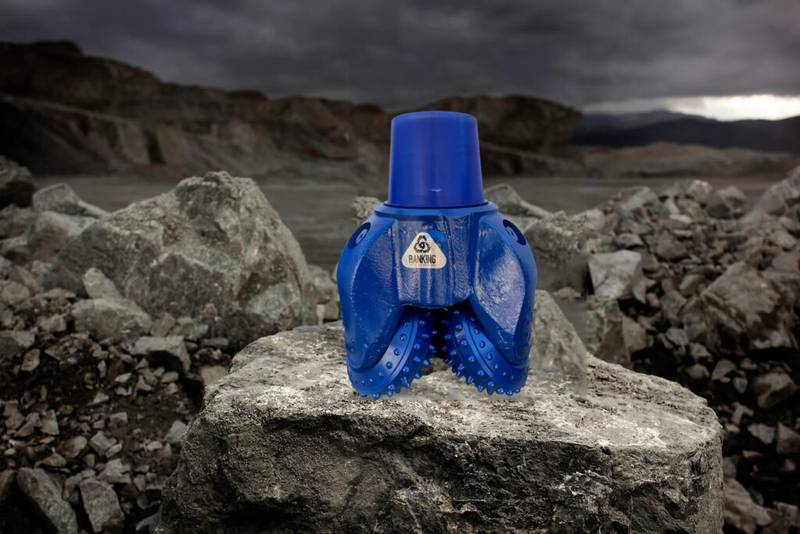 Ranking Bit company was founded in 2008 offering product lines of Tricone bits, PDC bits , Hole Openers, Drag Bits, Roller Cutters, adapter subs. mainly for Horizontal Directional Drilling (HDD), Piling, Water well, Geothermal, mining and municipal engineering.
We design, manufacture horizontal directional drilling(HDD) hole opener by ourself, We work with our customers to achieve goals and solve problem.
Tricone Bit Founded
2 partners, Mr Dou & Mr Wang founded the Tricone Rock Bit factory. It is the first rock bits factory in Hejian City, Hebei Province to sell in China.
Export by Ranking
Time flies, more and more foreigners come to China to cooperate with us, so we decide to export by ourselves. And new Founder Mrs Chen is responsible for exporting business.
Extension Ranking Workshop
To extension 3000 square meter workshop, 3 production lines can produce 50 pcs rock cutters each day. 3 Senior Engineer & 12 top sales can service you on time if you have any question about the drilling projects
Register New Logo
Ranking New Logo has Register successfully. The logo made by three cones and rolling in the hole, it means more fast & more stabilization. We are committed to serve the drilling career.
Serve Online
Mrs Chen visited some countries to make business with our customers. and we had the exhibition oversea. Unfortunately, at the beginning of 2020, COVID-19 is coming. But Ranking Service online all the time. We are always by your side.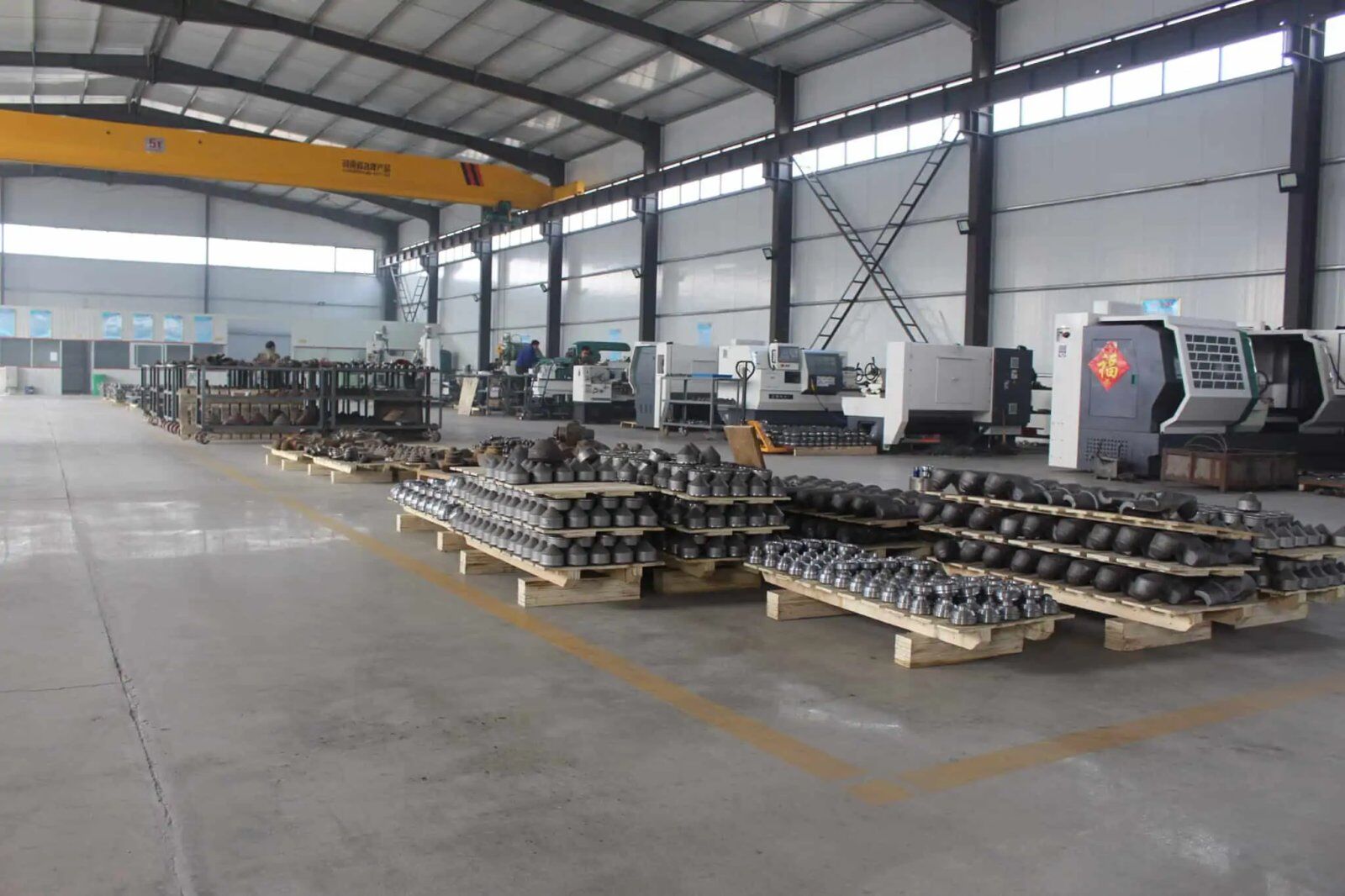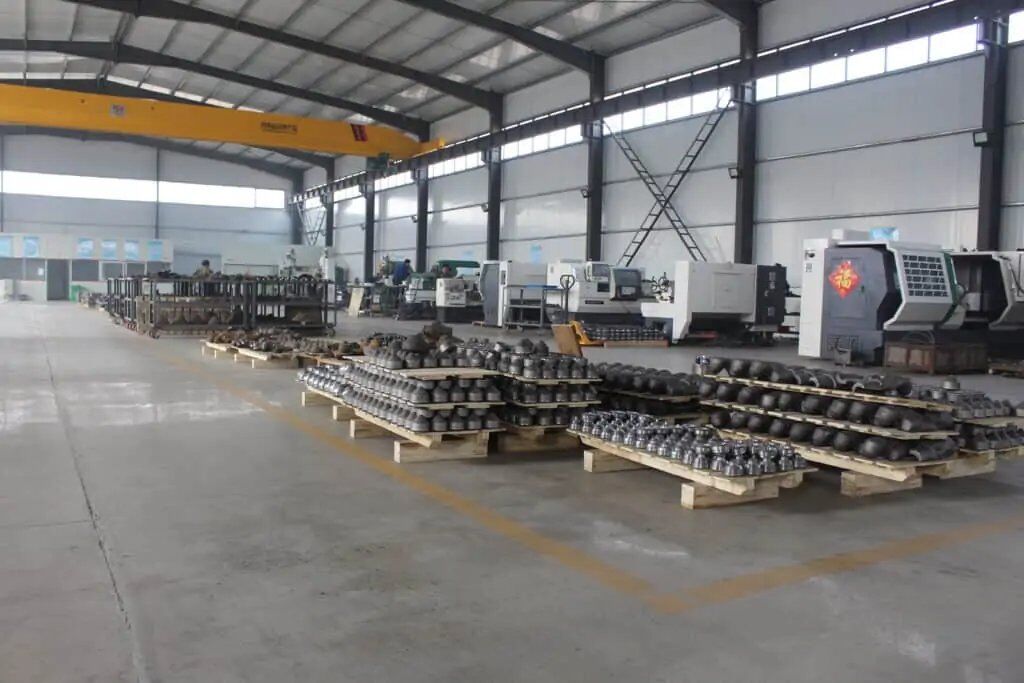 3 Professional Drawing Engineers, 16 office staffs, 69 production workers. 4 assembling lines , 6 CNC Machines , 30 general lathe machines.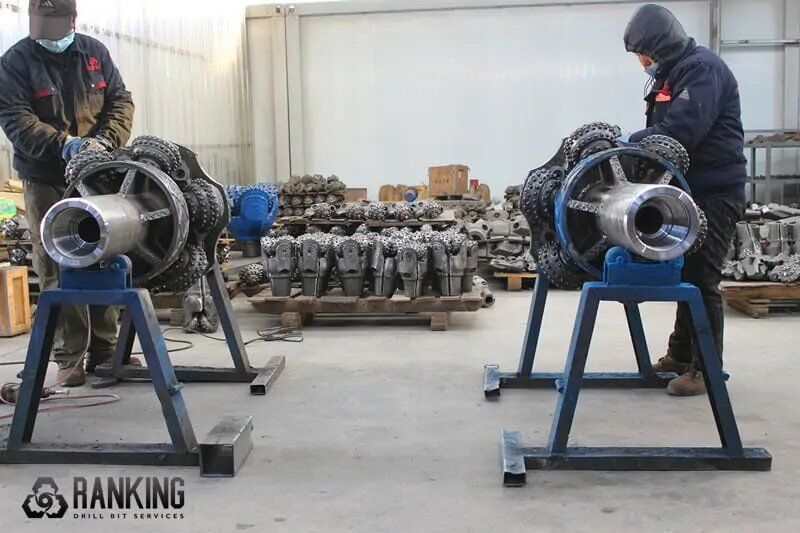 Each working process with the QC control and inspect to make sure finished product 100% qualified. Good quality can guarantee our customer drill 24″ hole 3210 meters successfully.
We'd like to work with you!
Send us a message if you have any questions or request a quote. Our experts will give you a reply within 24 hours and help you select the right bits you want.
Phone: + 86 133 3317 4833
Email: sales@rankingbit.com