Drag Bit Manufacturer
Types of Drag bit
Ranking is hole 0pener manufacturer that offers four types of Drag bit. Our Drag bit factory in China produces 76mm Drag bit for low-pressure applications. Ranking is also a supplier of PDC Drag bit and Chevron-Type Drag Bit.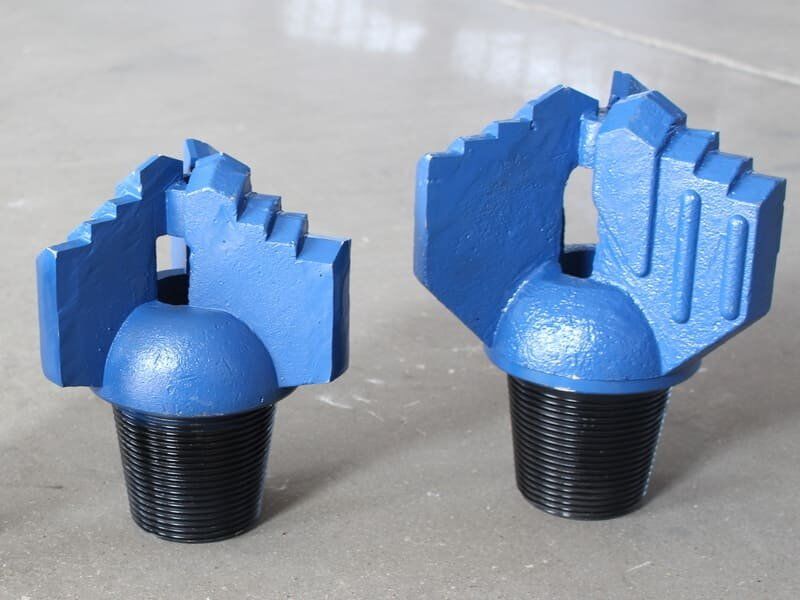 Step-Type Drag Bit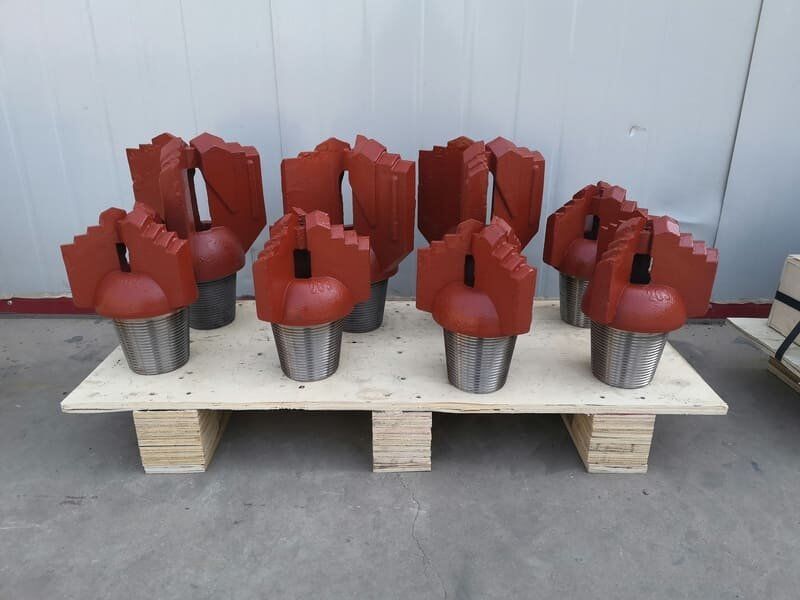 Step Drag Bit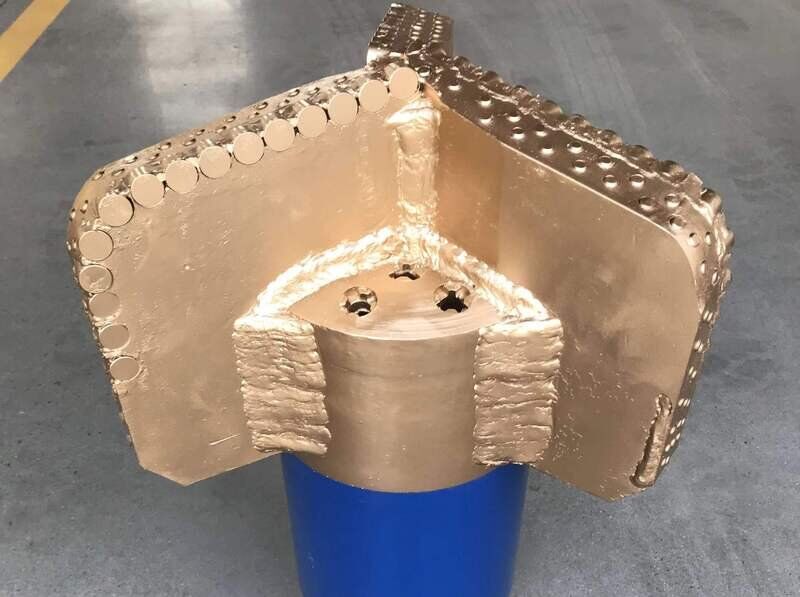 PDC Drag Bit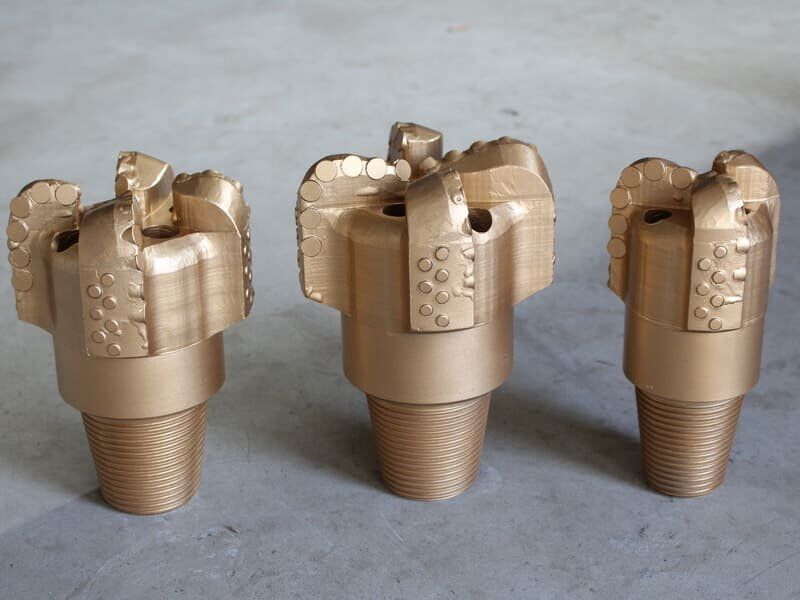 Four-Wing Drag Bit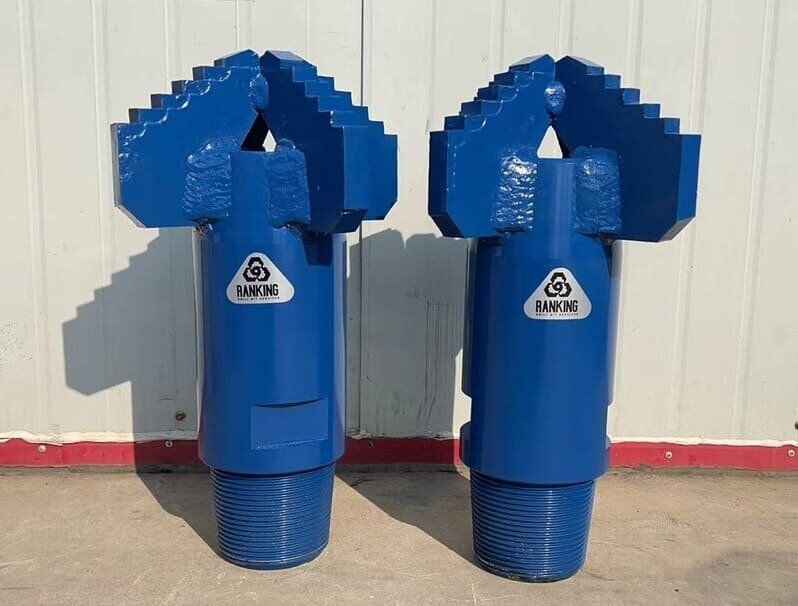 Core Drag Bit
REQUEST A QUOTE FOR MORE DETAILS
What is Step Drag Bit ?
Step drag bits are the most common used drag bit in the world today.
They are designed to drill in soft to medium formations. Most common areas of use are sand, clay and some soft rock. Step-type drag bit is using for drilling water wells, mining, geothermal, environmental & exploration drilling. And we also produce the regular and heavy Step Bits, Three-Wing and Four-Wing drag bit.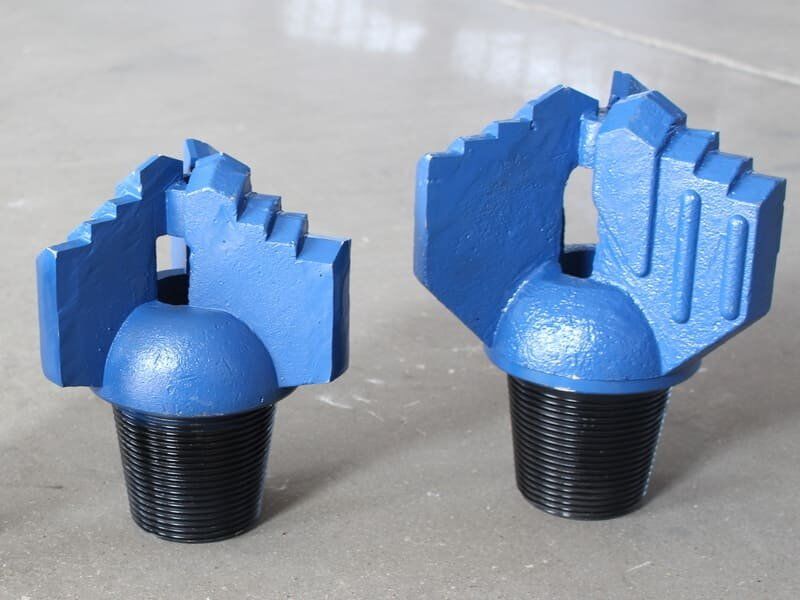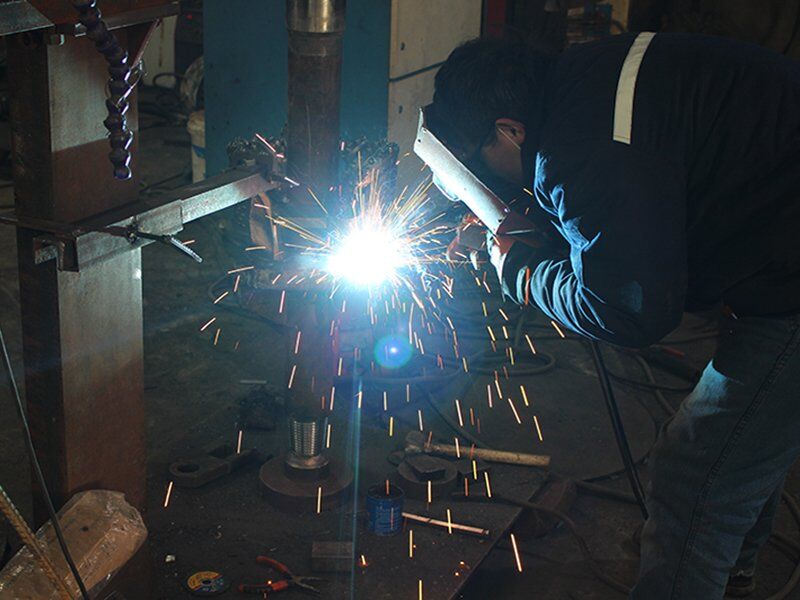 What is Step Drag Bit Design Features ?
Ranking bit supplys a full size range of step drag bits
a solid one-piece heat treated, 4145 alloy steel body for bit strength & durability.
hardness rated 24-28 Rockwell.
3/16 Tungsten carbide profile cutting edges.
Ultra high-strength brazing to ensure bit toughness.
all large step bits are available from 3½ API Reg to 6⅝ API Reg.
CNC threaded machining for proper installation & use.
How Does Drag Bit Work?
Please check the video to learn how drag bit works. And please leave your message and to discuss with us how to improve the work life of the all type of drag bits. We also do customize drag bit for 3inch to 20inch to satisfy all customers rquirements. Thank you for your reading.
We'd like to work with you!
Send us a message if you have any questions or request a quote. Our experts will give you a reply within 24 hours and help you select the right bits you want.
Phone: + 86 133 3317 4833
Email: sales@rankingbit.com